International Business Programs
Join Us During Spring Break 2020 for an exciting academic program
LONDON, England and PARIS, France
Spend 10 days in Europe March 13-22, 2020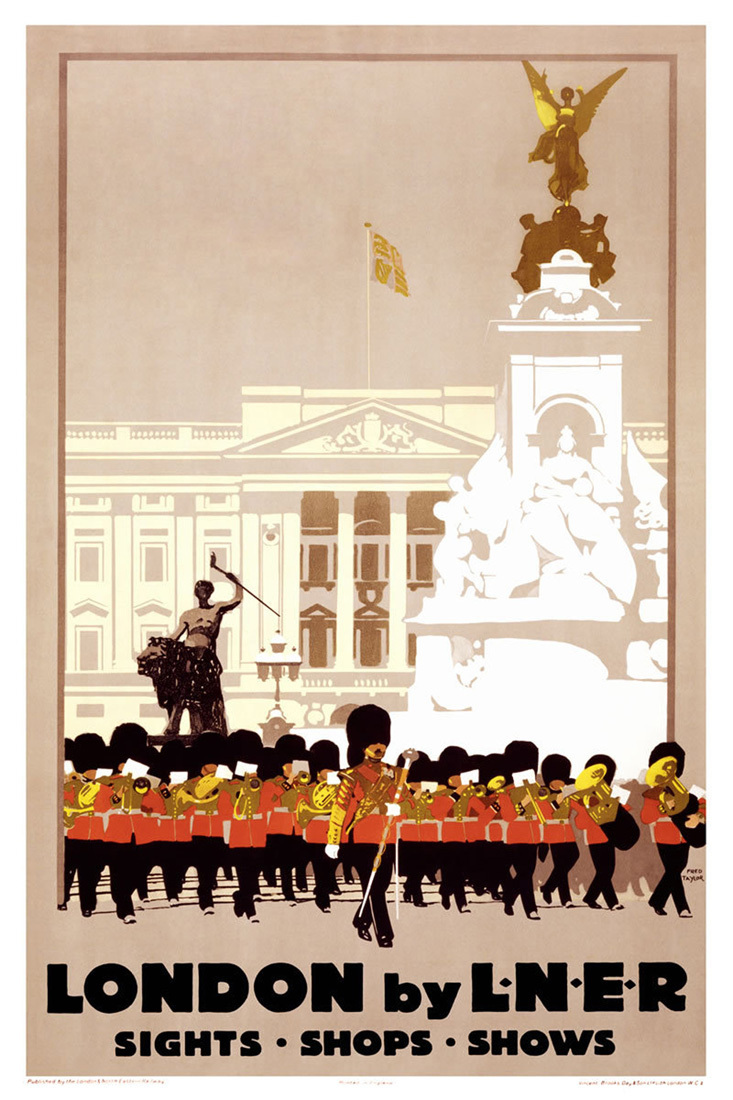 Start with exciting days in LONDON

.
Buckingham Palace,
Changing of the Guard
St Paul's Cathedral,


Tower of Big Ben,
Westminster Abbey,
The Tower of London,
The London Eye
Picadilly Circus,
Attend London theatre and so much more
End with exciting days in PARIS
Eiffel Tower
Arc de Triomphe
Notre-Dame Cathedral
The Louvre
Champs-Elysees
Musee d'Orsay
Montmartre
Sacre-Coeur, Paris
Saint-Chapelle
Latin Quarter, Paris
Many other exciting locations and experiences
Earn Academic Credit* (for UI343 or UI498, and/or MK560 or MG560 or BA560)

Program fee is $2,595 (tentative), and that includes:
* flights from St Louis to London,
* flight from Paris to St. Louis,
* all hotels (mostly twin share rooms),
* all ground transportation in Europe
(you even get public transportation passes for use in your free time),
* admissions to museums and historic sites,
* cultural activities,
* some meals (about half your meals are included)
* Tuition is charged separately.

Participation in 6 pre-departure classes is mandatory as well as 1 post return meeting. These will be held at noon on Wednesdays in December, 2019 and February and March, 2020 Exact dates TBA.
While overseas, students will have a number of assignments to complete and maintain a professional diary.
There are also Pre-departure and post-program examinations.
Applications may be submitted beginning on August 19. (first day of fall classes)
Obtain application forms in DH239 or DH277 or DH205
Don't miss out. Seats are limited.
For more information, come to Dempster 239/277 or email kheischmidt@semo.edu
For a day by day schedule, please click here. ()